Youth Ministry
JESUS taking ROOT.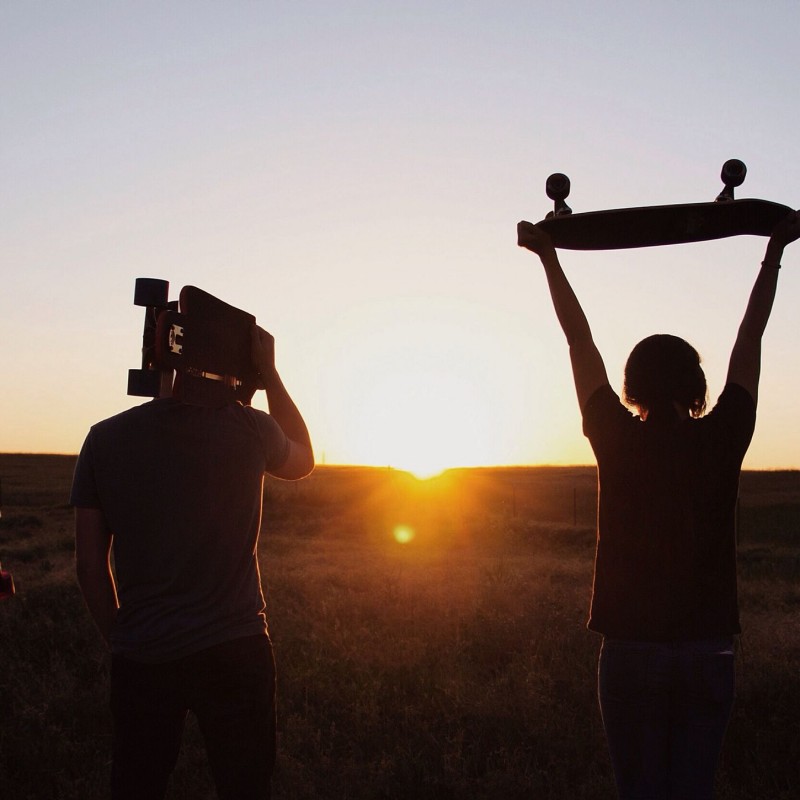 Connect!
Sunday School - Sundays at 9:45 AM
Youth Group - Wednesdays at 6:30 PM
Youth Group is a great place to find strength to navigate this crazy life.
During Sunday worship, youth sit together with the Youth Director. You'll find us in the front of the left side - we've saved you a seat!
Navigating Life
Youth Group at CBC creates an emotionally safe place to figure out how to navigate the challenges of life with Christ in your heart. Our teens do life together through study, church events, Youth Sunday and mission trips, such as Mission Madness, Camp Piankatank, and IMPACT Virginia.
New friends are always welcome at Sunday School at 9:45 AM or at Youth Group on Wednesdays at 6:30 PM.