Youth Ministry
JESUS taking ROOT.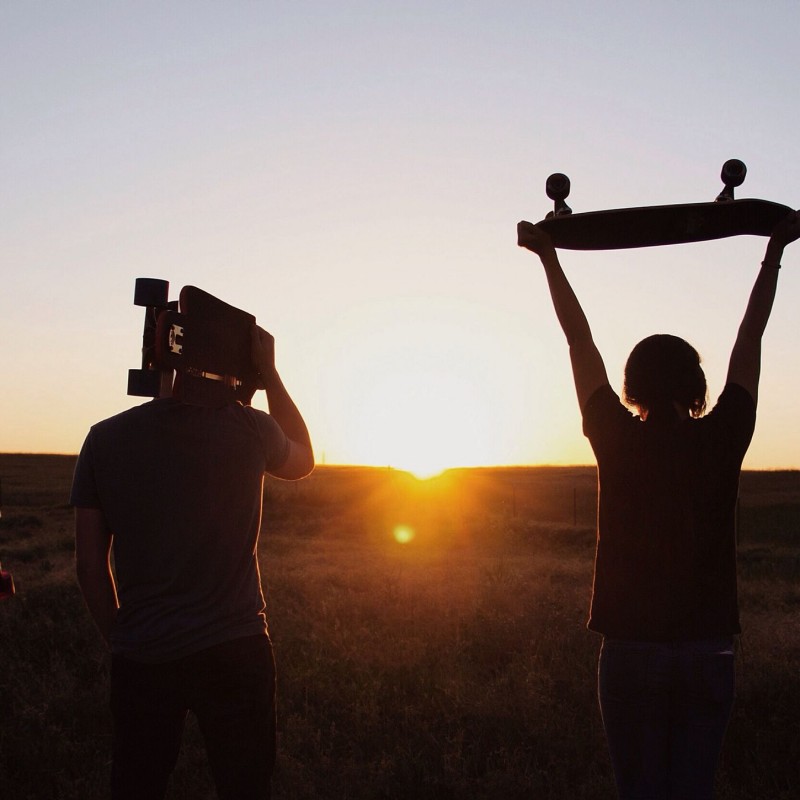 We're back together!
Youth Group - Wednesdays at 6:30PM
Grab a mask and pull up a socially distanced seat. Youth Group is a great place to find strength to navigate this crazy pandemic. (Youth Group will be via Zoom in January.)
Navigating Life
Youth Group at CBC creates an emotionally safe place to figure out how to navigate the challenges of life with Christ in your heart. Our teens do life together through study, church events, Youth Sunday and mission trips, such as Mission Madness, Camp Piankatank, and IMPACT Virginia.
New friends are always welcome at MidWeek Youth Group on Wednesdays at 6:30 PM.